Please Click on Each Company's Logo to see what we can offer you.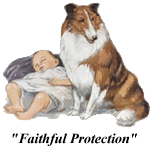 Click the
"American-Amicable Life Insurance Company"
logo for more information.
Click the
"United Home Life Insurance Company"
logo for more information.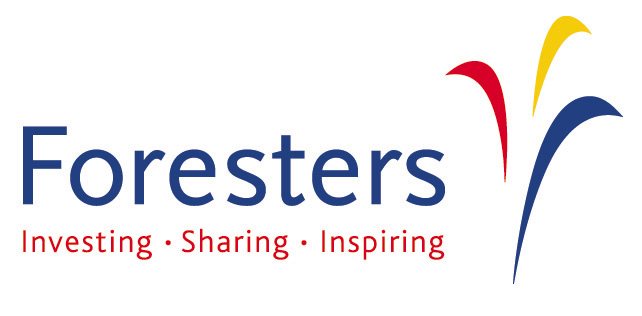 Click the
"Foresters Life"
logo for more information.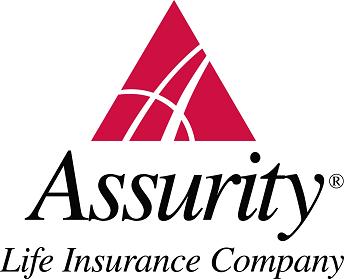 Click the
"Assurity Life"
logo for more information.
Click INSURANCE COMPANIES in top left corner for more companies and plans.

Are you looking for...
Higher Commissions
Jet Issue and Pay!
$30 Direct Mail Leads
$10 Telemarketing Leads
Daily Pay
Trips, Prizes, and Contests
Guaranteed Issue Life Insurance – No Questions Asked
Table 8 Term with Jet Issue (Immediate Death Benefit)
Jet Issue – No Blood, No Urine, No Paramed
No E & O Requirements with UHL and AA
No Mortgage Requirements
Accidental Death Protection with Return of Premium
High Non Medical Limits
Ability to Write Clients – Sight Unseen
FREE Child Rider
Low Minimums or Smaller Amounts
One on One Agent Training
Special Class for Occasional Tobacco Users
Policy Mailed Directly to Client or Agent
Recruiting Opportunity
Grandchild/Great Grandchild Rider
Final Expense & Senior Market
Lead Information
Individual Monthly Billing
Postal and Civil Employees Payroll Deduction
Comprehensive Major Medical Health Plans
Free Business Cards
Agent Training/Help Getting Started
An I.M.O. That Can Help You Increase Your Sales.
We have a lot more to offer. Just call us today and see how we can help you get started.
If you answered YES to any of these question...
*R.F.S.* Has What You Are Looking For!!
Please click on the Insurance Companies link to see what we have to offer you and get contracted.
Allow us to contract you with the fastest Insurance Companies, with the Highest Commissions Allowed, with the Highest Non Medical Limits and the Support of
R.F.S.

on your side.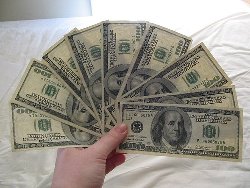 Click Here to see our new Prospecting Page
Need a F.E. Quote, check this out!
<iframe frameborder="no" height="450" scrolling="no" src="http://fexquotes.com/rmt/webrate.pl?id=253&fn=1&vrt=m&tgt=1&style=blue" width="350"></iframe>
*DISCLAIMER* This page is for Insurance agents only and is not intended for the general public or consumer use.
Be Sure and Sign Up for our Newsletters and Updates!