Please save this link or bookmark this page.
We will post any of our company's updates and our R.F.S. Monthly Newsletter on this page.
Do you need help Underwriting a difficult case or do not know what table rating your client will be issued at? Then click on the link below.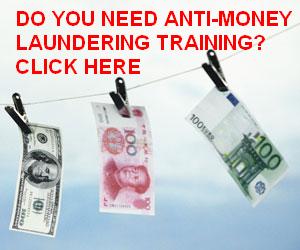 Click Here to Sign up for our Newsletter