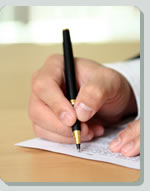 American-Amicable Life Insurance Company of Texas and its affiliated companies can trace their history back to 1910. American-Amicable has approximately $5 billion of Life Insurance in force. It is one of the major life insurance companies in its markets. American-Amicable has a A- Excellent with A.M. Best.

American-Amicable offers innovative life insurance program plans which were developed to target the specific needs of production, wealth creation, and estate preservation. Because we offer several types of life insurance plans, our representatives can assist our clientele in developing a "customized" program to satisfy their unique needs. American-Amicable's total investment portfolio is well-diversified and provides a proper mix between risk and reward.

American-Amicable continues to grow and prosper and has consistently maintained its solid financial position. Historically anchored on a foundation of financial integrity and responsible management, American-Amicable looks to the future with great enthusiasm.
Click Here for a Cheat Sheet on all their products!
Don't put in an agent # and the password is products
American-Amicable
Life Insurance Company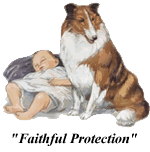 American-Amicable's EASY TERM!
Insurance if you need...Death Benefit, Critical Illness, Disability Income). Assurance if you don't...(Return of Premiums)
"Non-Med"

$250,000 to age 70

Term
No Blood, No Urine, No Paramed
Jet Issued in 2 to 3 days
| | |
| --- | --- |
| 10-Year Issue | Ages 18-70 |
| 20-Year Issue | Ages 18-65 |
| 30-Year Issue | Ages 18-55, age nearest birthday |
Face amounts $25,000 to $250,000
No policy fee
No proof of mortgage required
Short 5 question application; up to 4 tables issued standard
Superb Disability Income with 60 Day Elimination, Critical Illness, WP, ADB, and Child Term Riders
Free Business Cards. All you have to do is sign up with R.F.S. Today!
Free $1,000 Accidental Death & Dismemberment Lead System - Click Here for More Info
EASY TERM TRAINING on PowerPoint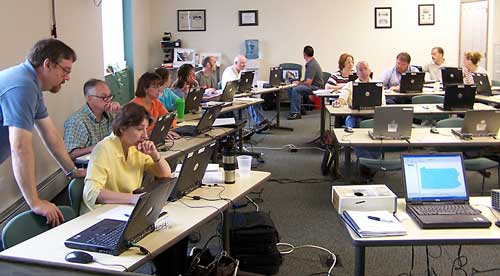 (CLICK HERE )
Easy Term Quick Quote Book (Click Here)
Easy Term Agent Guide (Click Here)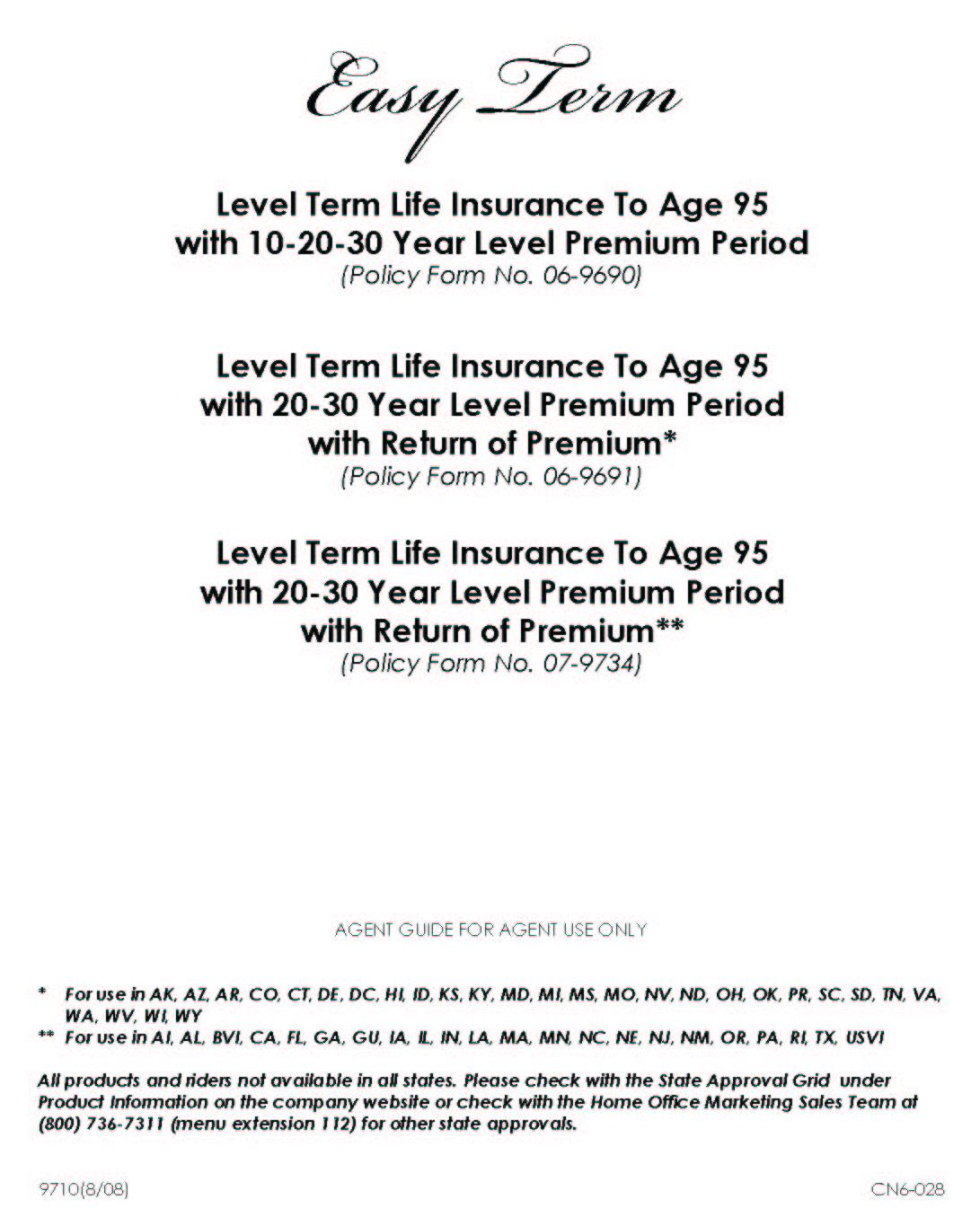 Easy Term Client Brochure (Click Here)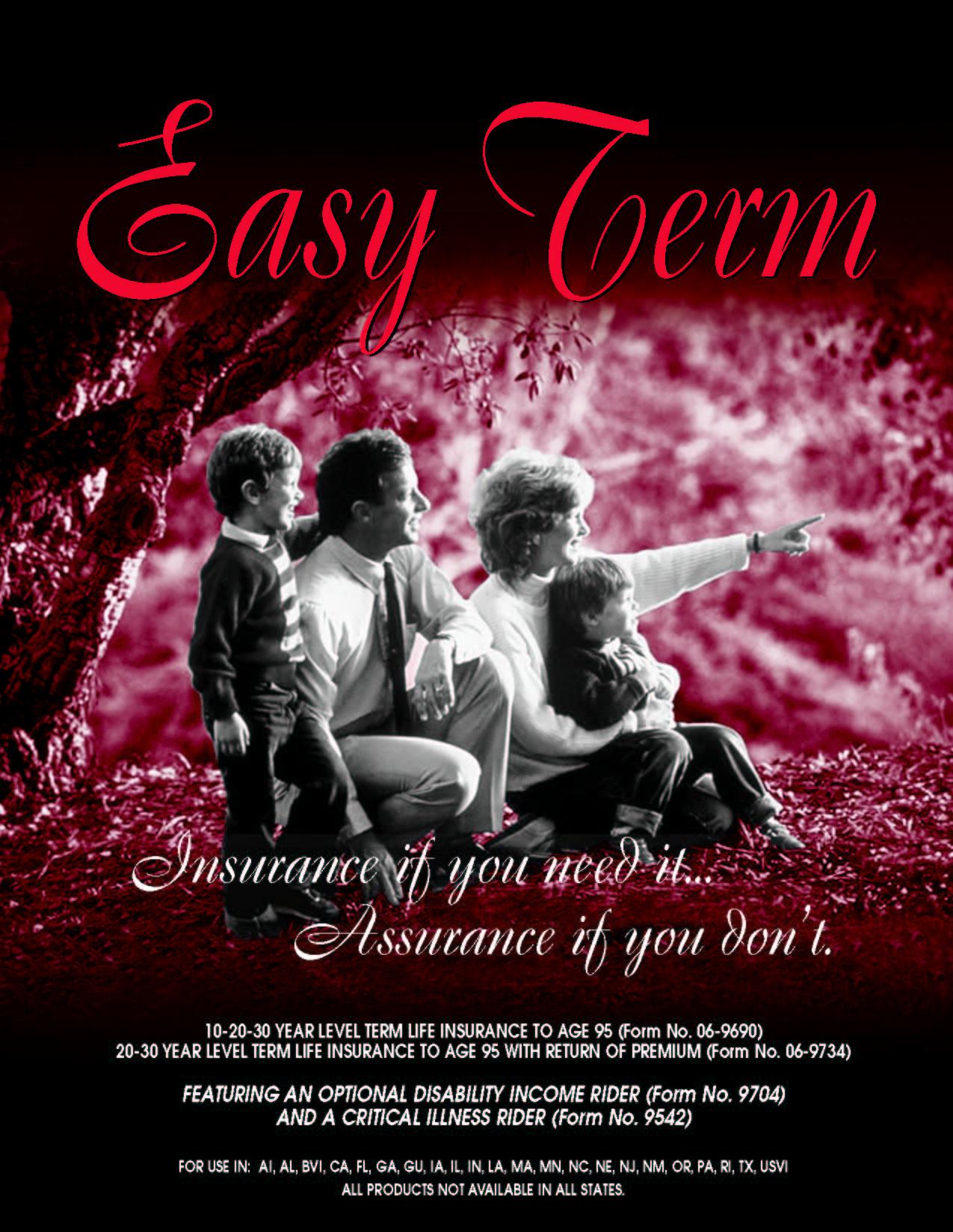 (Click Here)
SOLUTION SERIES WHOLELIFE TRAINING on PowerPoint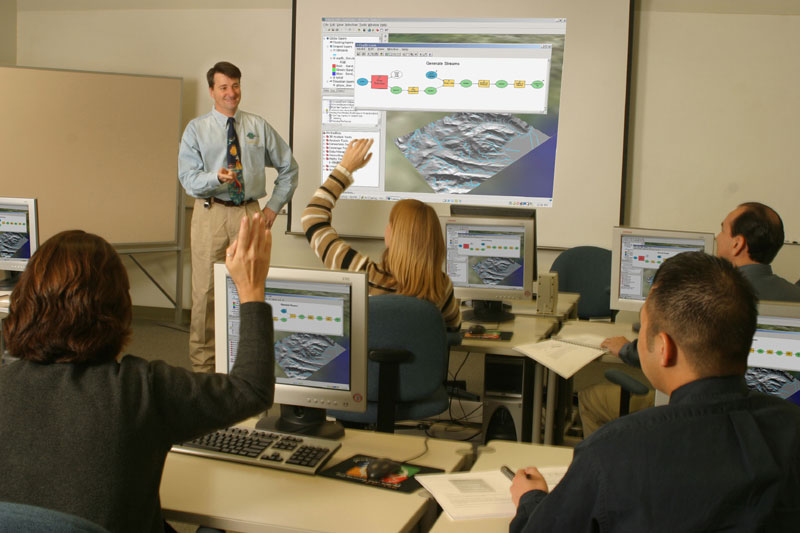 (Click Here)

EZ Issue Whole Life & Final Expense for All Ages and All Health Conditions.
Great News
Now up to $300,000!
Simplified Issue Universal Life - Easy UL
Here are some highlights of the Easy UL:
• 15 year No Lapse Guarantee
• Short, Fast application process
• Non-Med through $300,000 (NO Para-Med, NO Blood, NO Urine)
• Face amounts $10,000 to $300,000
• Standard to table 4 (Accept/Reject)
• Great illustration software
Check out these NO Cost Benefits:
• Terminal Illness Rider
• Confined Care Rider
Plus we have some fantastic riders!
• Our very popular Disability Income Rider is available up to $1500 per month!
• Our ultra competitive Child Rider - One low premium covers all kids (15 days -
17 years) up to $15,000 to age 25 and convertible up to 5 times or $75,000
regardless of health!!!

Need a Quote?
GOTO WWW.AATX.COM Click on " Marketing Sales" Then Leave the Agent # Blank and Your Password is " Products "
Trips And Prizes, Simplified Applications, No Interest On Advances, Jet Issue, Daily Annualized Pay, Simplified Rate Books, FREE Business Cards and FREE Email Address And Very Friendly Home Office Service Are Just A Few Reasons To Contact R.F.S. Today. 770-968-5757
Watch the video to learn how to order some Free Business Cards from A.A.