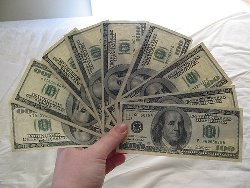 Increase Your Sales!!!
(Scroll All The Way Down to See Everything That Can Help You.)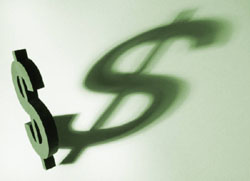 End of Life Platinum Planning Package
Would you be interested in a system that will give you more referrals than you could possibly work? How about a simple and easy way to get a client to ask you to look at their other insurance policies?
I have always been taught that, "REFERRALS ARE THE LIFE BLOOD OF THE BUSINESS", in regards to selling Life Insurance. I would rather have one good personal referral that five impersonal leads. The problem has been gathering referrals from existing clients. You know the situation I'm talking about. You have finished completing the application, you've gotten the check in hand, and now you ask for referrals. Then all of the sudden your client does not know another living person. That is why the End of Life Platinum Planning Package is so valuable. It allows you to discreetly gather the names of your clients' closest friends and family, while also gathering ALL of the information you need to sell them another policy or replace an existing one, and at the same time, providing a very valuable service to your clients. It also adds to your professional image and it can be replicated and used repeatedly for an endless supply of referrals!
Phone us and let us tell you about our End of Life Platinum Planning Package . We can send you the system for $25, and you can copy it and return it for a complete refund.
*Click Here to Get-Your-Own-Predictive-Dialer for $89 a month*
Learn How to Use Door
Hangers as a Prospecting Tool

Click Here to see my sample prospecting Door Hanger.
Click Here For Instructions on How to Copy and/or Make a Prospecting Door Hanger.
Do you need a copy of a Free Living Will Kit in Your State?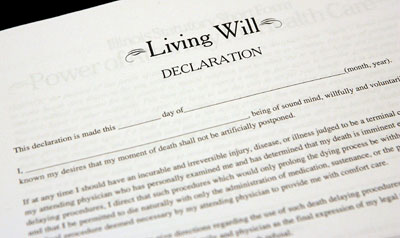 (Click Here)
This is a great sales tool and door opener. It gets the client thinking about their death and what will happen to their family when they are gone. Call Mark Rosenthal (877-968-5757) and allow me to explain to you how to use this free prospecting tool or click here and read more on this idea.
Free Credit Report Order Form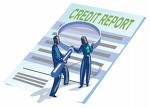 (Click Here)
This is the form to get a free credit report that the law requires them to give you for free. This is a great prospecting tool. Offer you clients a free credit report and then ask them why do they want to get their credit report. Maybe they just got married, had a baby, or they are purchasing a new home. This would be the best time to talk to them about buying life insurance. Let them know that you here to help them.
How to Find New Home Owners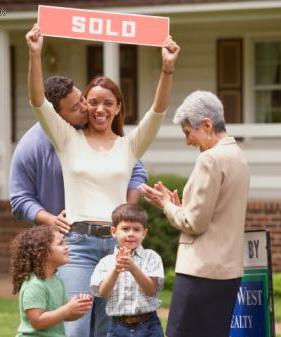 (Click Here)
This booklet that we made will teach you how to use your local tax assessor's website to look up new homeowners and deeds in your area.
Georgia Agents Click Here for a direct link to most of the tax assessors websites in Georgia.
How I Raised Myself from Failure to Success in Selling (Book)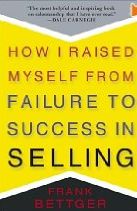 (Click Here to order the book)
We recommend this low cost book . The book only cost $11.20 to buy from Amazon.com . Anyone that reads it will learn a wealth of information about selling.
Audio Tape on Declines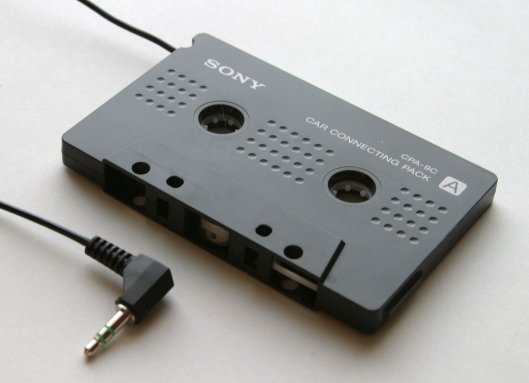 (Click Here)
This is just one of the audio tapes that we offer to our agents to help them with prospecting. We hope you enjoy it and it will give you some ideas.
CAR DOOR MAGNETS ARE A GREAT WAY TO ADVERTISE YOURSELF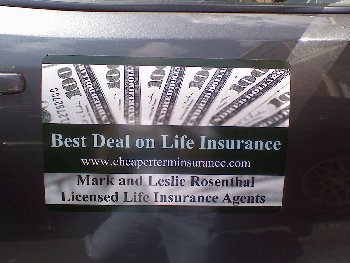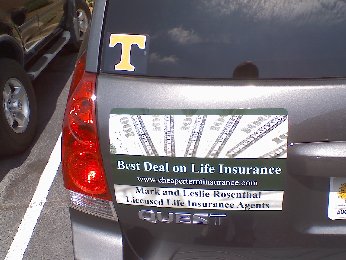 Click Here to order your car magnets.
You can buy 2 Small (11.25" x 8.5") for $17.99 or
You can buy 2 Large (17.3" x 11.25") for $28.99
Right now they are also offering 250 free business cards to anyone, plus some other free stuff you might want to check out. Click Here.
I love free advertising. We all spend a lot of time out on the roads, why not advertise yourself while you on the road.
Accidental Death Audio Tape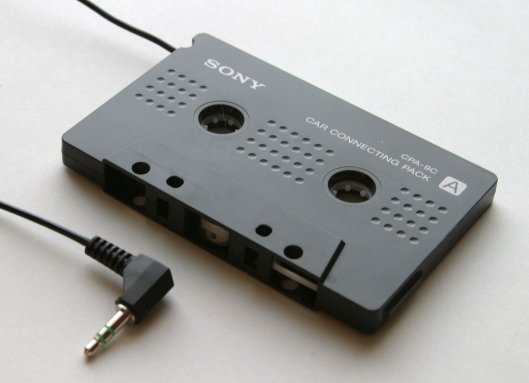 (Click Here)
This audio tape will teach you how to sell one of our number one selling products. I highly recommend that you listen to this tape. This tape will cover United Home Life's Accidental Death Term Product. To access R.F.S. United Home Life Page (Click Here)
Increase Your Single Premium Sales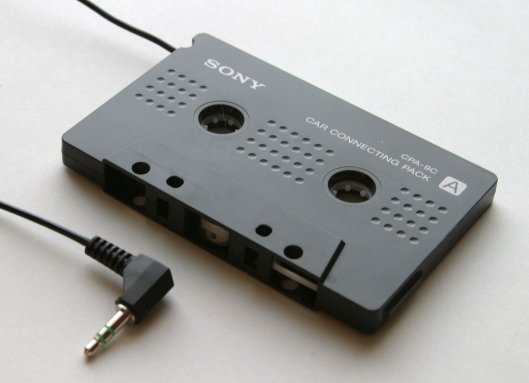 (Click Here)
This audio tape will teach you how to sell more Single Premium Whole Life Policies. You will hear a real life sales story and learn how to approach more clients.
How to work your Existing Clients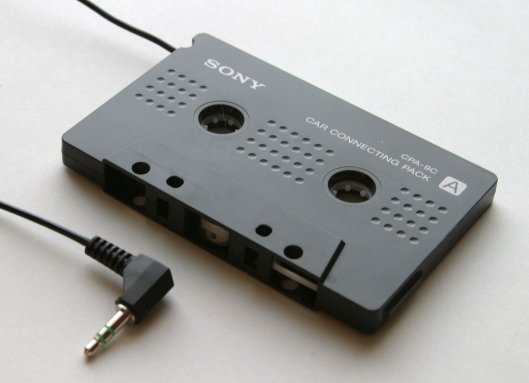 (Click Here)
This tape will teach you how to work you existing clients. Don't make the mistake of thinking that you can only sell to a client one time. Learn how to approach them again.
Free Business Cards!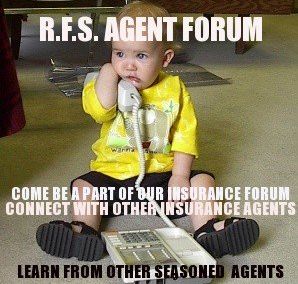 Be sure and visit www.Rosenthalfiles.com for more prospecting and agent help.